But, where will You go next?

Our journeys begin in our mind, for the mind is the stasis of the soul.  And from that stasis is born a new beginning.

Be still.

… and listen.

Not to what is emerging.  But what has been lost and forgotten…

To Rest is to Learn

28 "Come to me, all you that are weary and are carrying heavy burdens, and I will give you rest. 29 Take my yoke upon you, and learn from me; for I am gentle and humble in heart, and you will find rest for your souls. 30 For my yoke is easy, and my burden is light." – Jesus Mt. 11 (NRSV)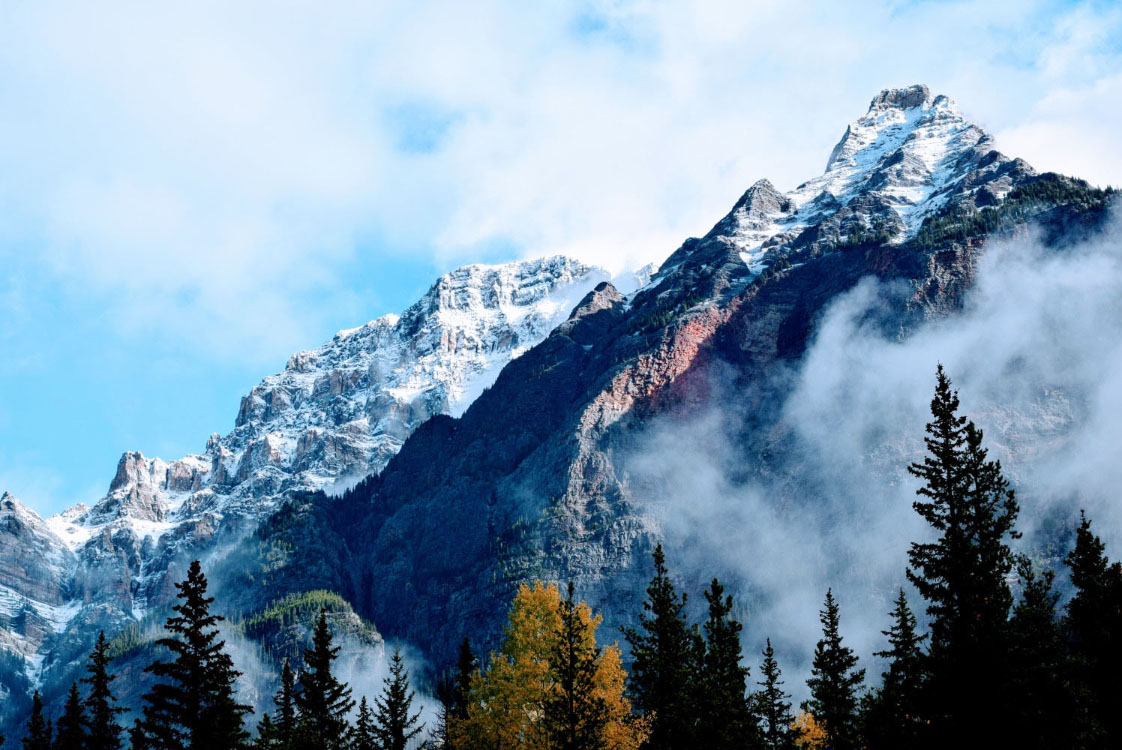 The Ancient of Days.  The beginning and the end of all things.